Best Male Hormone therapy Specialist Charlottesville
Men's Health, BHRT
Do you suffer with low testosterone & libido, erectile dysfunction, compromising prostate and urinary challenges, and debilitating fatigue?
VIP DOCTORS can assess Men's Health and Performance with comprehensive diagnostic testing. After getting a baseline of male health status, VIP doctors can optimize men's health potential with integrative therapies that can correct and optimize hormone status.
VIP DOCTORS can follow your Prostate health providing prevention and treatment thereby mitigating the risk of a future troublesome diagnosis.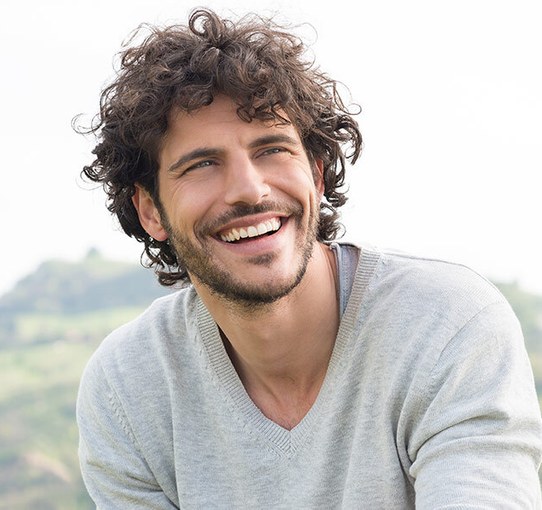 We Offer Two Locations To Serve You